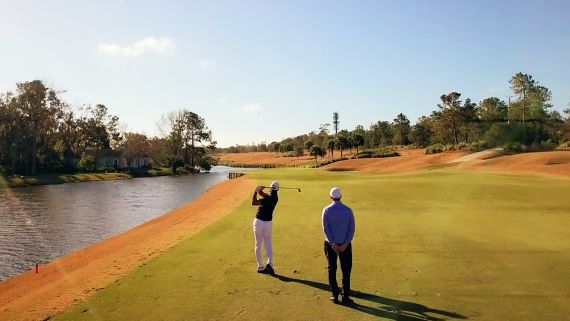 Play
Coaches & Instructors
The ultimate risk-reward situation in golf—a short approach to a difficult pin placement—comes with its share of decision. Presented by Zurich.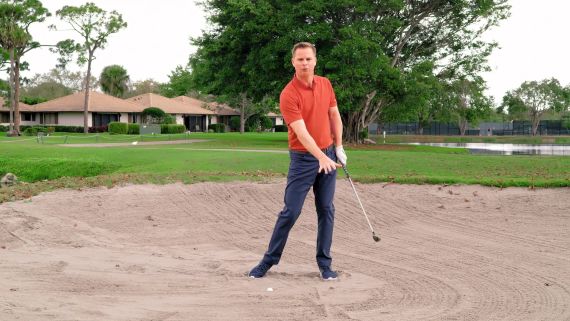 Play
Coaches & Instructors
In this dreaded scenario, you're oh so close to the green but in a whole heap of trouble. Jason Guss shows us how to dig the ball out and save par.
More